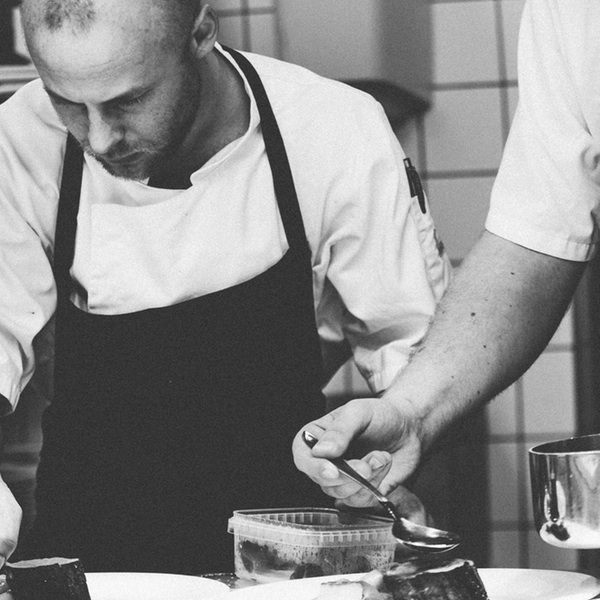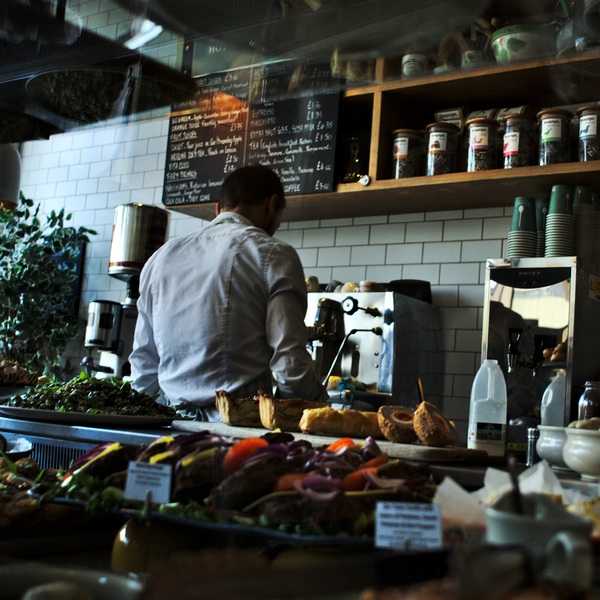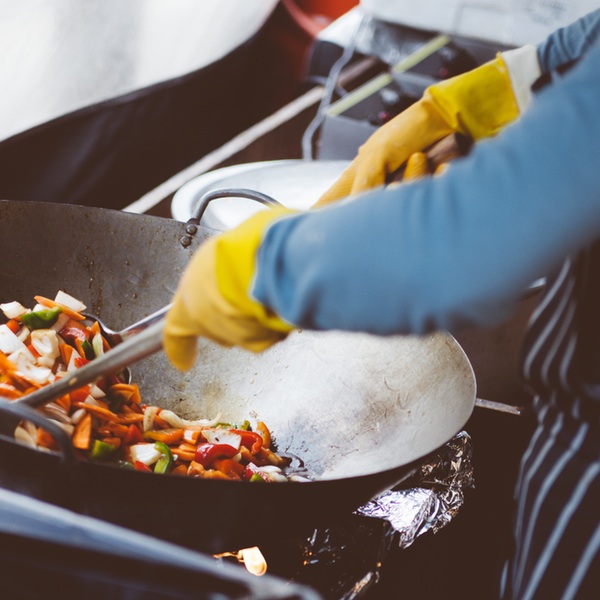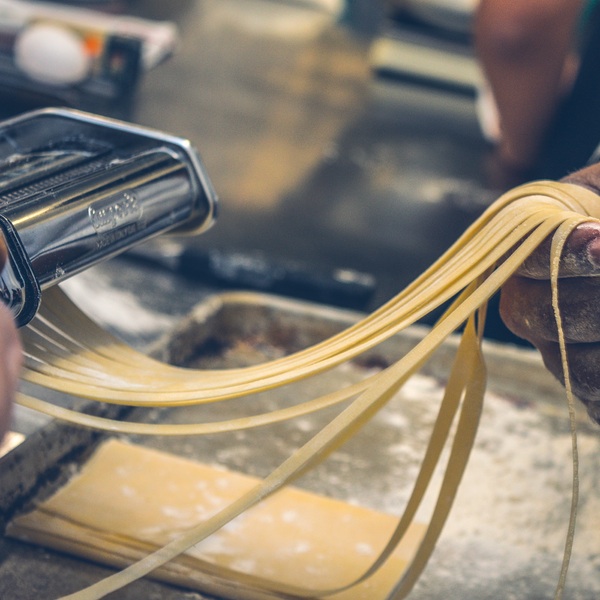 About Us
Come in for lunch or dinner and enjoy casual dining or a more elegant option. Having choices is a great thing, and we're happy to give you the opportunity to have the kind of dining experience you're looking for.
My birthday party was such a great experience! I can't thank you enough for paying attention to all the little things that really made it special for me. I'm looking forward to celebrating many more birthdays with you.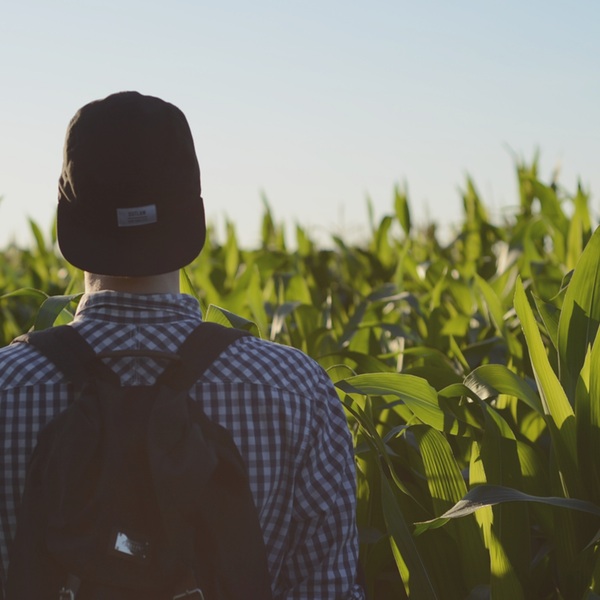 Adam Barnes
The dinner I had last week was excellent – and the wait staff are all so polite and knowledgeable. The food was cooked perfectly, and I really felt like I had a home-cooked meal. Most restaurants don't put that much focus on giving customers what they really want.
Jennifer Smith
This area has been hurting for a restaurant that serves freshly cooked meals for a while now. My family now has the option of eating healthy without having to drive 45 minutes out of our way. Not only is your food great but the warm atmosphere within your place makes for great dining experiences.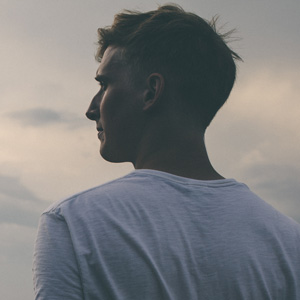 Nick Renee
We came here for my wife's birthday after the restaurant we had planned to eat at lost our reservation. We're so glad it worked out that way! We had a great meal, and our waiter was committed to making sure it was a memorable occasion. We'll definitely be back!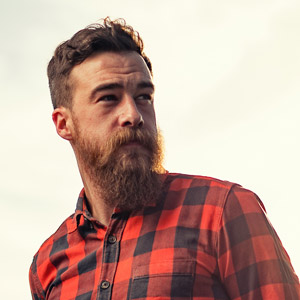 Alan Moore